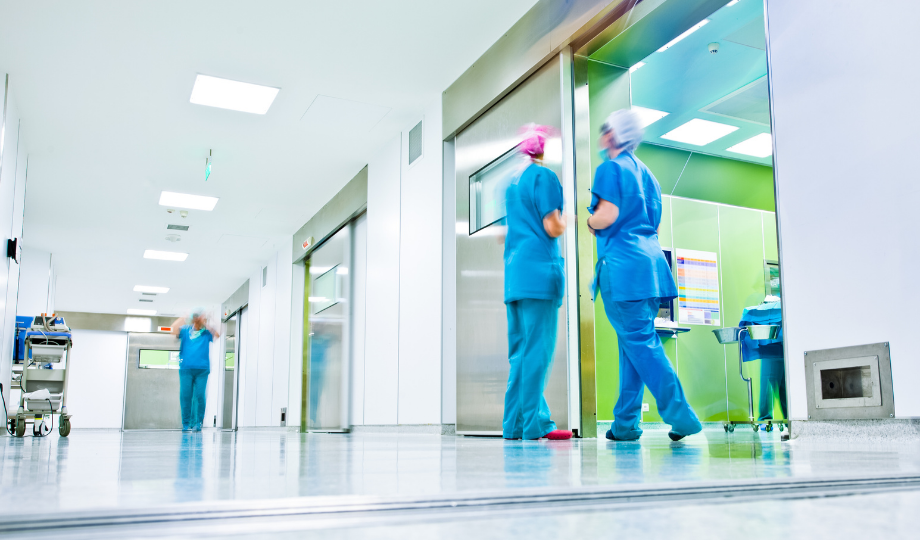 Our client, a county-owned health system comprising a hospital, skilled nursing facilities and several rural clinics, has formed a strategic partnership with another regional nonprofit health system. Negotiated as an innovative lease structure, the partnership will provide a secure future for both organizations, our client's current and retired employees, and the community itself.
Our system client's close proximity (less than 50 miles) to a major metropolitan area along with open meeting requirements led to a challenging competitive situation as well as increasing outmigration to one of three large metro-based systems. Furthermore, despite a generally strong financial position, the system had a severely underfunded pension plan which would be difficult if not untenable for any non-governmental entity to assume. As a result, the board and management were concerned that its public status, location, and pension situation would limit both the number and type of potential partners and the available structural types of partnerships which could be utilized.
After a careful yet concise assessment of the system's situation, it was determined that exploring partnership options through a carefully designed and orchestrated series of discussions was the best way to maintain the interest of the three large metro-based systems while also soliciting interest from organizations outside of the region. Despite the challenges outlined above, we were able to secure the interest of all three metro-based systems as well as a number of other candidates. Our client had its choice of structures among a nonprofit merger, a long-term lease, and a cash asset sale from a range of potential partners, including regional nonprofit, academic, and investor-owned organizations.