We founded ArchGate to address the changing nature of partnerships involving nonprofit institutions such as health systems and universities. Both "buyers" and "sellers" have different objectives and capabilities than they did even a short time ago. We recognize that the same old approaches and methodologies will not meet these evolving needs.
We combine unmatched experience, deep expertise and, perhaps most importantly, strong empathy with our clients and their communities. We provide structured yet flexible engagements to enable clients to make the best possible decisions about their future direction.
And we take into account that, while a partnership is a business deal, it is much more than just a business deal.
We've worked at big firms and small ones. Small is better. We formed ArchGate so we can focus all of our energy on meeting our clients' needs. So we can choose the projects we are passionate about. And the ones where we can work with our clients to make a positive difference in the community.
We are a group of skilled professionals who want more from our careers than just "doing deals." We want to leave communities better off than when we arrived. We apply our skill and experience to represent our clients' interests, but always with the extra lens of the impact on the wider community.
We are looking for like-minded professionals to join our cause. If our approach and ethos appeal to you, please get in touch with us. We don't believe we can have too many partners.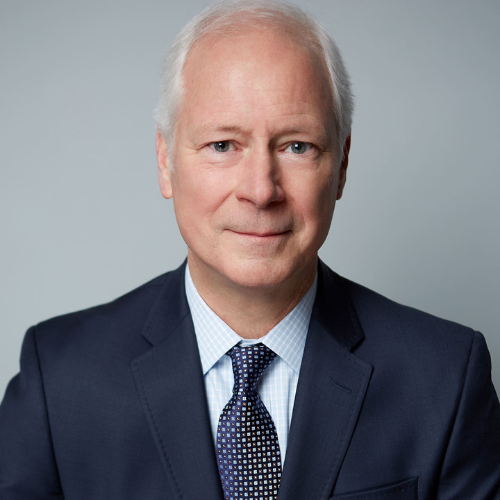 Barry Sagraves is a partner at ArchGate. He is an accomplished advisor to senior management and directors of nonprofit and public organizations, focusing on developing strategic options and structuring partnerships to help his clients meet their goals.
Prior to founding ArchGate, Barry was a managing director at another advisory firm for nine years, where he advised multi-hospital systems, academic medical centers, and community hospitals on acquisitions, divestitures and other partnerships.
He began his career at John Nuveen & Co. (now Nuveen Investments) in 1988, where he served as the head of the healthcare group before becoming head of corporate development for Nuveen and facilitating the company's transition into a multi-line investment management firm.
Barry then spent eleven years working for investment managers in the UK, including serving as CEO of Northern Trust's non-US asset management business. During his time abroad he executed transactions or supervised joint ventures in Germany, Italy, France, China, Taiwan and the UK.
Barry holds a Master of Management from the Kellogg Graduate School of Management at Northwestern and a B.A. in Economics from Yale (where he had a far less-successful football career than Joe did). He lives in Evanston with his wife and has two grown children.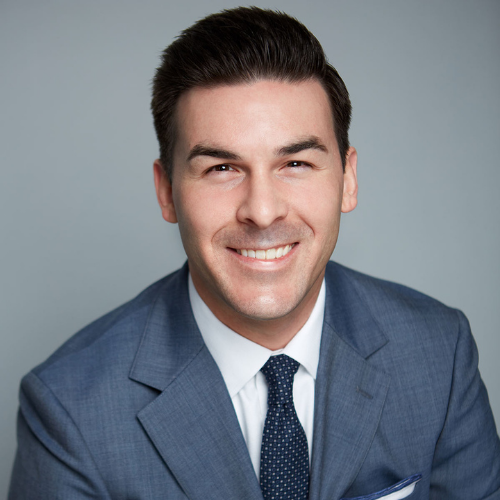 Joe Cerreta is a partner at ArchGate. He has focused most of his career on strategic advisory to nonprofit and public organizations in healthcare and higher education, representing clients in a variety of transaction types, including mergers, acquisitions, joint ventures, and other affiliation partnerships. His transaction experience includes all nonprofit and public ownership forms, including community 501(c)3, governmental, academic medical centers, multi-hospital and multi-state systems.
Perhaps an even greater representation of his experience are the meaningful and ongoing relationships he has formed with current and former clients. Those relationships extend not only to senior management and board leadership, but also to the administrative and support staff on the projects he leads, which is a testament to the level of involvement and care that each client receives.
Prior to founding ArchGate, Joe was vice president at another advisory firm for eight and a half years where he advised hospitals and health systems on business combination transactions. He began his career at a leading financial services company in Washington D.C.
Joe was born and raised in the Akron-Canton area of Ohio and was a recruited athlete to Princeton University where he was a multi-year letterman on the varsity football team. He received his A.B. in Economics from Princeton and was a member of the University Cottage Club. He met his wife while at Princeton, and they currently reside in Chicago with their two young sons.