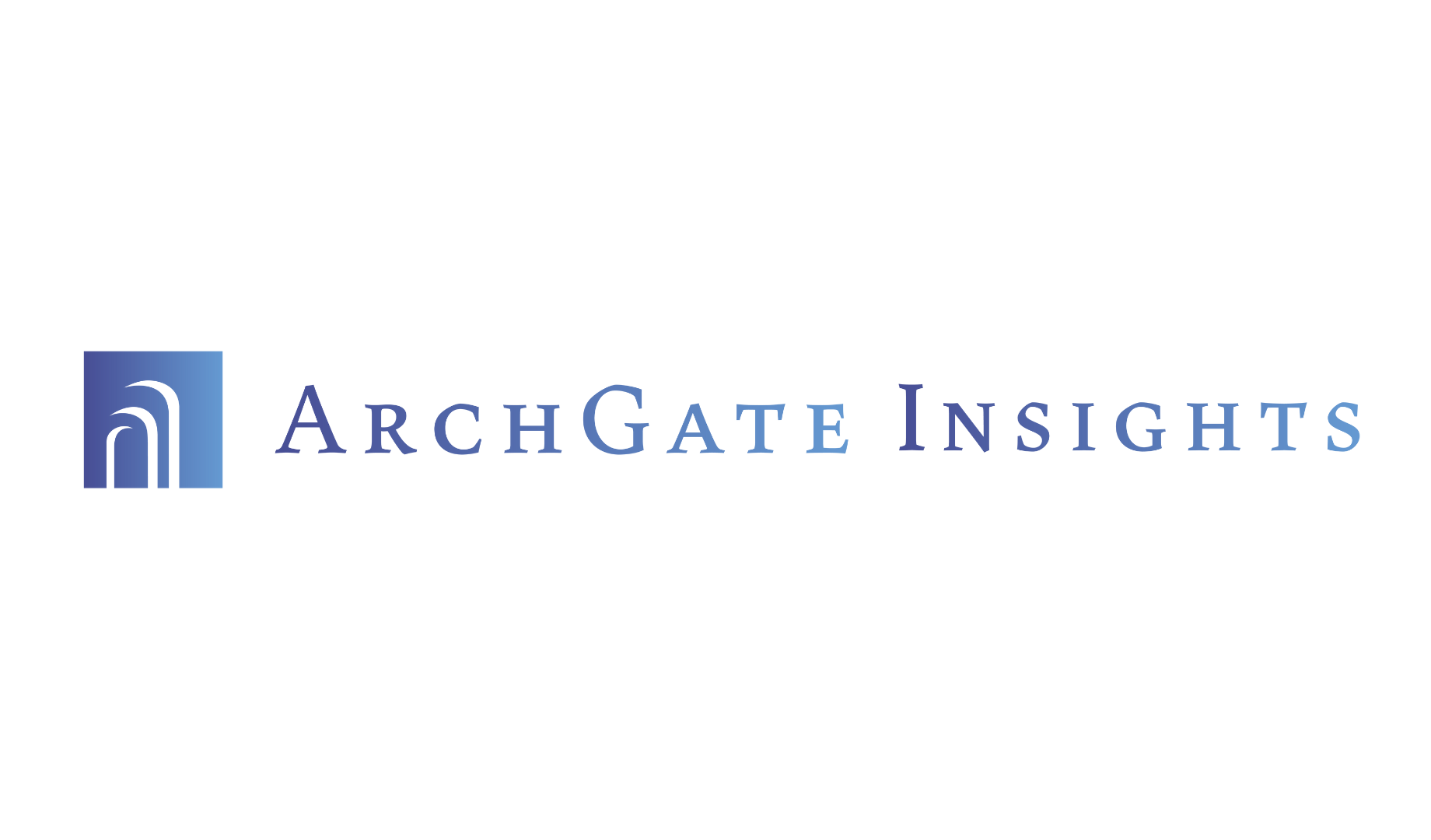 June 2022
Observations and insights into consolidation trends among nonprofit institutions.
Deals are down—but activity is not
We've all seen the headline numbers. The number of hospital transactions was down last year. Q1 (and for many, April and May also) was a financial disaster as the trifecta of lack of COVID emergency funds, stubbornly non-rebounding surgery volumes and huge increases in staffing costs (plus one could add in the bear market in equities) conspired to subdue margins.
But if change of control transactions are down, other partnerships are booming, with health systems addressing specific issues such as behavioral health, skilled nursing, tech-enabled services or financial reengineering. In some cases, this is working around the edges of the real issues (and in a few it is fiddling while Rome burns), but in many instances we are beginning to see actual reconfiguring of health systems into the integrated systems envisioned by population health advocates.
In higher education, mergers remain few and far between, with many mooted transactions failing to close (see below). This is consistent with the early stage of development of the merger market for health care. Sadly, the dominant response to the sector's demographic and other challenges remains closure, and this will likely continue to be the case for some time until participants gradually acquire more "deal-making" experience.
Approval of deals is becoming harder, and more crucial
It used to be, if a partnership transaction was well-structured and the result of a reasonable process, receiving approval to complete the transaction was rather pro forma. Several recent developments indicate that these final steps require closer attention than previously.
The Rhode Island Attorney General's recent rejection of the Lifespan-Care New England merger had some "bad facts", as the attorneys like to say: namely, the combined entity would have had about 80% market share in the state. While there were redeeming features of the potential transaction (improved scale for two financially struggling organizations, enhanced academic connection with Brown University), officials did not seem to feel that the parties effectively made their case. Taken together with the FTC's expected increase in scrutiny of transactions, the risk of actually closing a transaction is increasing.
While mergers involving private nonprofit colleges and universities are also subject to antitrust and state charitable trust rules, approval by accrediting bodies is emerging as perhaps the key external approval risk factor. Accreditors have broad mandates and immense authority over the operations of higher ed institutions, but their approach to mergers is still developing. The key challenge for the parties involved is the length of time that approval can take, which is often six months or more. This is particularly challenging when, as in many recent transactions, at least one of the partners is financially distressed.
The recent planned merger of Marymount California University with Saint Leo University, in Florida, was abandoned when Saint Leo's accreditor, the Southern Association of Colleges and Schools Commission on Colleges, ruled that the parties "did not provide an acceptable plan and supporting documentation to ensure that it has the capacity to comply with [the standard of financial responsibility]". The deal was agreed to last summer, declined by SACSCOC in December, and called off in April. Marymount announced that it will close permanently August 31.
It is becoming increasingly incumbent on all of us considering transactions, whether as principals or advisors, to address the concerns of those who must approve the deals. 
Wait, what? For-profit hospitals have lower costs? Who knew?
The Kaiser Family Foundation released its report on cost per adjusted patient day for each state. It found that in 33 states, the average cost per adjusted patient day at for-profit hospitals was less than at nonprofits, while nonprofits were cheaper in 12 (5 states were labelled "N/A"). Nationally, the average cost at a for-profit hospital, at $2,300, was 75% that of the average nonprofit.  
There are many reasons for this discrepancy. One is certainly that many for-profit hospitals are small and rural, and most large, academic facilities are nonprofit. But it is widely acknowledged that for-profit systems tend to operate more efficiently than nonprofit or public ones. Critics would argue that they are too efficient, with sub-optimal staffing and perhaps not enough expenditure in the local economy. Of course for-profits are seeking to generate a profit. But nonprofits need a margin, too, as Sr. Irene taught us all decades ago. 
With the gap in cost as wide as it is, and nonprofits' financials under particular pressure at this time (see trifecta above), surely it must be worth exploring what lessons could be learned?
Isn't anyone studying or working anymore?
In the same week that the AHA announced that hospital employment was 100,000 lower today than in 2019, the Gap Year Association predicted that that a record number of US college-age students would take a gap year in 2021-22. This is expected to exceed the 130,000 gap year takers this year, and up from a rough average of 50,000 in pre-pandemic years. 
Both the lack of supply (health care workers) and demand (college students) will have significant detrimental effects on both sectors for at least the next year. It appears that the tail of the pandemic will be with us for quite some time.
As we continue the evolution of our working lives from Zoom to actual meetings with actual people, the wisdom below reminded us of why it is so important, not just for our industries but for our society, to get out and be with actual people. We'll see you soon.
"Travel is fatal to prejudice."